Flight Inclusive Holidays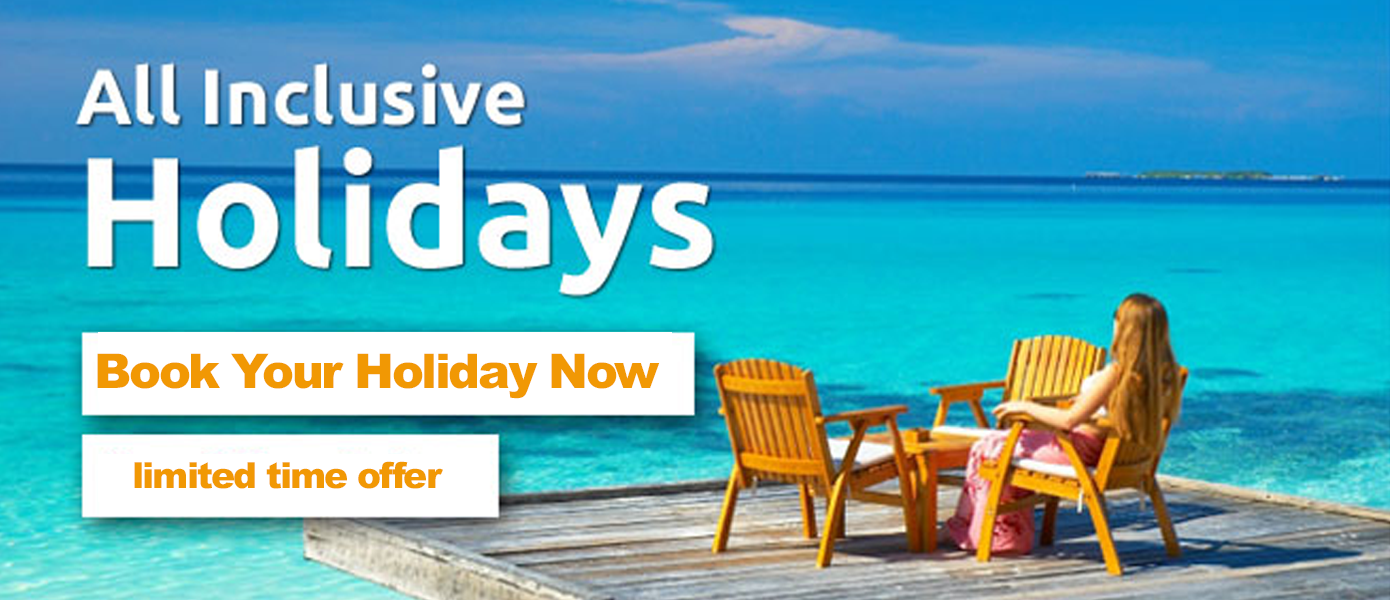 Relax and enjoy our reccomended all inclusive holidays which simply means Flights + Hand Picked Hotels + Meals + Activities. From the minute you depart Malaysia till the moment you reluctantly have to come back, your hassle-free all inclusive holiday ensures you have everything on hand.

Our All Inclusive holidays are the perfect choice for peace of mind and pocket. Whether you are looking to chill out with a loved one in a child-free zone or looking to reconnect with the whole family, in a safe and fun environment, we have something to suit everyone and cater for all tastes and budgets.

Our handpicked resorts give you absolute peace of mind, offering varying levels of inclusion based on your individual needs. Our huge selection of hotels offer the very best in the way of accommodation and service from the world's best locations. Look out for hotels that provide free spa treatments, golf, excursions, and even free weddings.
Best Selling All Inclusive Travel Deals:-