The India Specialist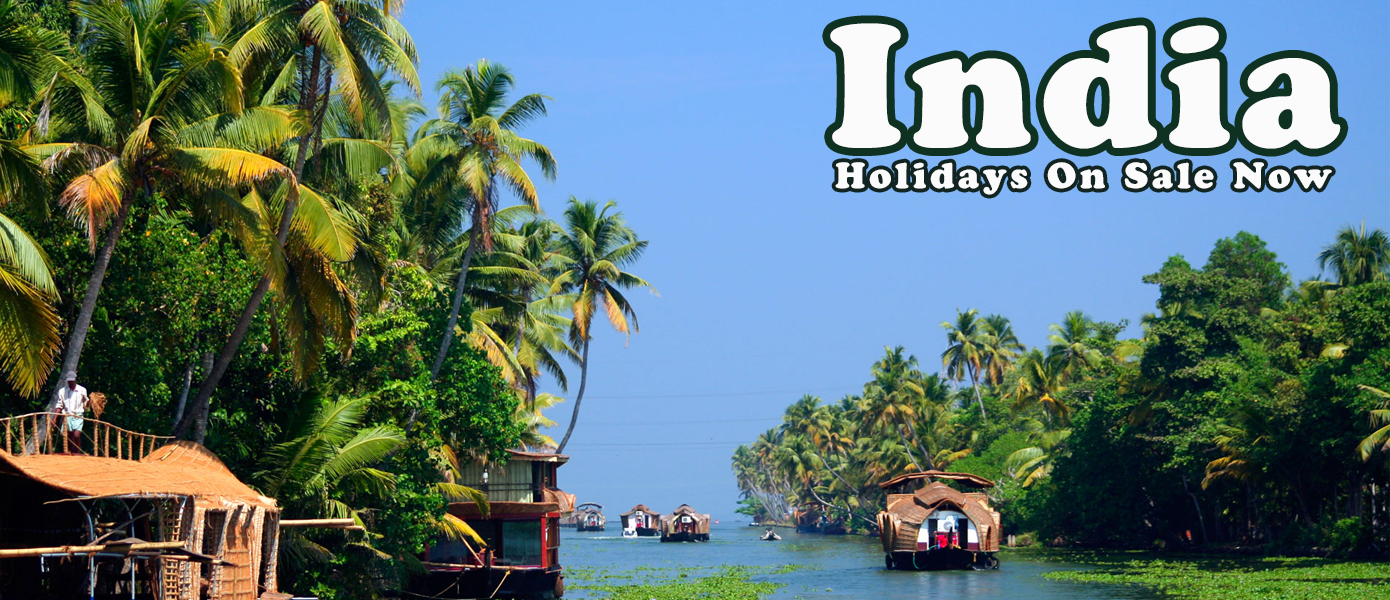 We specialize in ready made & tailor made holidays all across India for Leisure, Adventure, Pilgrimage & Sports.

Home to the Taj Mahal, one of the world's most famous landmarks and love's greatest gift, India is profoundly beautiful and promises an immersive assault on each of your senses. Prepare to be captivated by the enchanting flavours of Indian cuisine as you take a cooking course and create your own dish, and unwind in the Kerala backwaters while staying on a rustic house boat.
For a slice of the wild side, visit Ranthambore, home of the Tiger, and one of the few places in the world they can be seen in their natural habitat. Go with the flow and treasure your Indian experience; soak up the majestic palaces of Rajasthan, indulge in ancient ayurvedic treatments and combine with a beach break in Goa or Kovalam for a truly diverse holiday you'll never forget. You'll only scratch the surface of what India has to offer.
Best Selling India Travel Deals:-